Towers and Cranes Solar Air Obstacle Light Applications
The solar powered beacon utilizes state-of-the-art optical design to achieve smaller and portable shapes,better efficient and lower consumption. Its robust will provide years of maintenance free service. It will be be the user's best choice to protect their benefits.
It is used increase conspicuity of structures or obstructions, mostly applications like cranes, towers.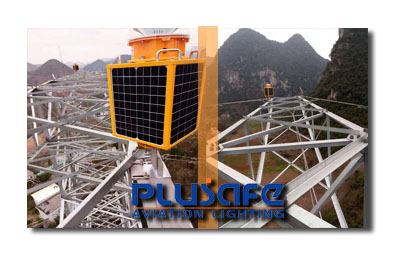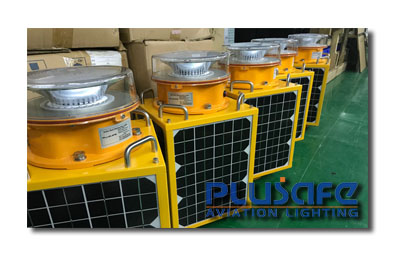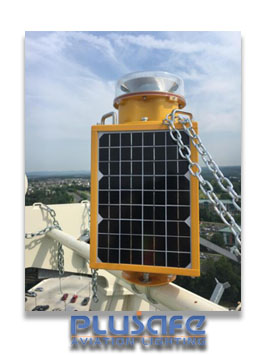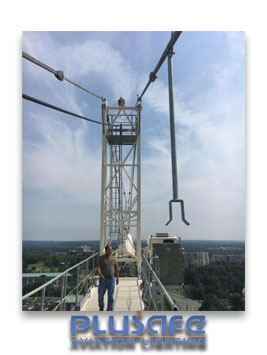 Return list