20+ Helipad Lighting Systems For Training Pilots of Air Force
Plusafe has been accomplished 20+ helipad landing lighting system for Airforce between 2016 and 2017.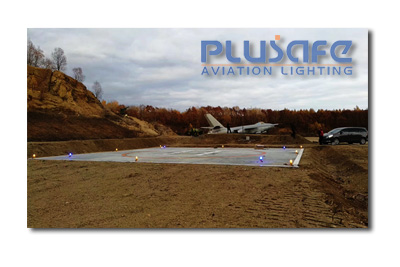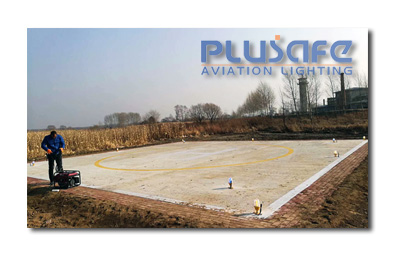 Most of the helipads locate at remote places and some of them are unpaved surface ground. The helipads are built for pilot training purpose. PLUSAFE HL51-X(Blue, Amber, Green) landing lights provide visual aids for helicopters landing and take-off training&operation at night.



Return list