A Divided Body Mounting Solution For Solar Obstacle Light On Towers
Solar air obstacle light widely installed on pylons, iron tower, communication towers.

(Find Plusafe solar obstacle lights for your towers.)
Low Intensity Solar Portable Obstacle Light; Low Intensity Solar Longtime Service Obstacle Light, Medium Intensity L864 Solar Obstacle Lights

Mostly towers mounting at opening field maintenance persons are inconvenient to stay for a longtime, a solar powered obstruction light is free maintenance which is best solution for the issue.
Plusafe has been supplied thousands of solar obstruction lights to our clients around the world. We found our solar type obstruction lighting is very reliable and they can operate on field with very very low failure rate.

Based on the stable performance of the lights, a divided body mounting solutions is the prefered solutions we recommended.

What is a divided body mounting?
A divided body means we divided a whole lights into 2 part, light part and solar module part. The light part mounting on tens of meters towers, the solar module part including solar panels and battery installed on tower base place where easy to approach.
After years operation the battery use out of lifespan, maintenance person don't need to climb tens of meters even hundreds of meters to replace the battery. This solution can save a lot of money for clients.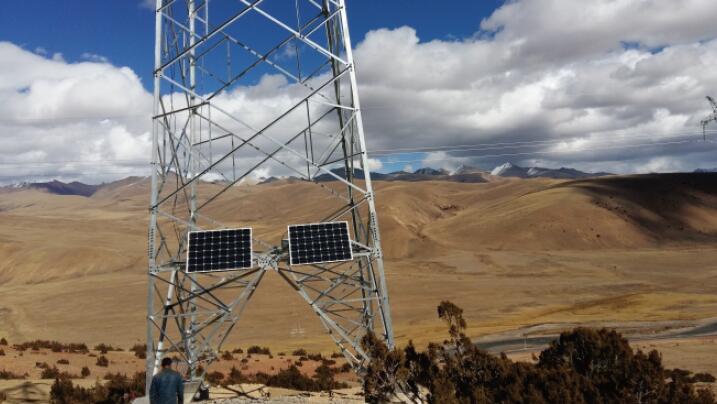 Return list