How do you secure a safe touchdown and lift-off?
For a safer approach purpose

Of crouse, some helipads are located in the proximity of an airport where air traffic control and all service facilities are available. However, most helipads are located in the places with few visual cues and many obstacles in the approach area.

In these harsh environments lights and other safe visual aids play a crucial role in bringing the helicopter safely to its desired landing area.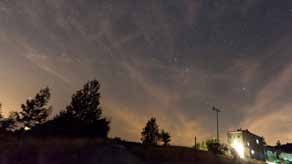 Low Visibility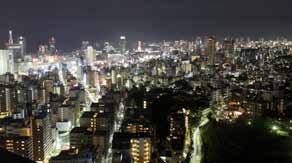 Few Visual Cues&Distracting City Lights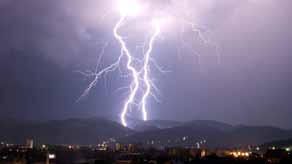 Urban Rooftop During Bad Weather

Heliports require the same level of attention as airports. Plusafe can provide you with solutions that generate the required safety at the helipad.

With our full range beacon lights, aiming point lights, approach lights can ensure you a safe clear guidance for the difficult environment with many obstacles interfering and limiting the approach area.
Our full range of glide path indicators like Precision approach path indicator(PAPI or CHAPI) or our unique SAGA system can provide a precision guidance in the bad weather environment with few visual cues.

By choosing from our products and solutions you gain benefits that will improve overall safety, efficiency and environment.

Return list