Portable Solar Powered L-864 Type Red Flashing Obstacle Lights
The portable solar powered FAA L-864 red flashing air obstacle light is designed to utilizes state-of-the-art optical design to achieve smaller and portable shapes, better efficient and lower consumption.
Its robust will provide years of maintenance free service. It will be be the user's best choice to protect their benefits.
The lamp head is an ICAO approval by intertek and the whole light shall operate more than 15 days autonomy. Most important, it's portable compared with the "big" guy can achieve an easy transportation purpose and reduce the total cost for users.
Battery: 12V 24AH lead acid battery.
Mounting: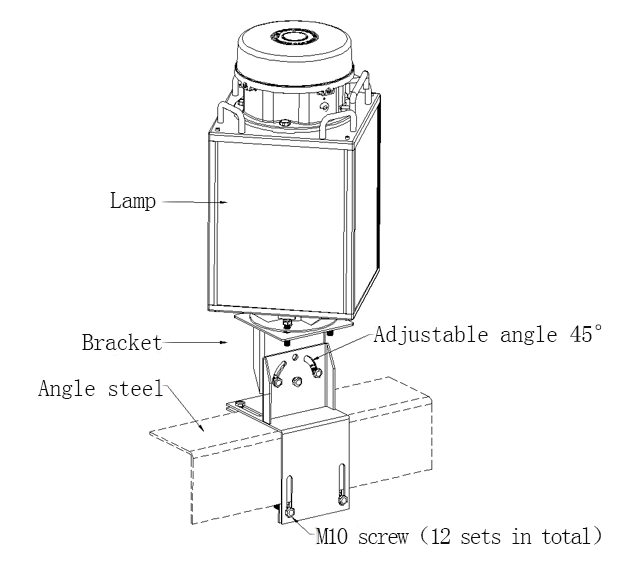 Popular Applications:
Lead Time&Benefits:
Fast production and always available to ship in stock.

Return list